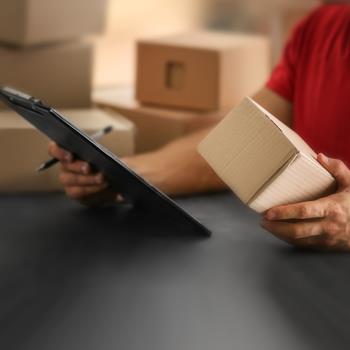 We're always making improvements that save you time and money, our website is no different. We aim to give you the most efficient tool for you to get the supplies you need, with no hassle, as quickly as possible.
Backed up by our local, friendly expertise and unbeatable service, we know you'll find it a better way to shop with us.
Creating or Activating an Account
Registering for an online account won't take long and it will give you lots of benefits vs. shopping offline. You'll be able to find products quickly, repeat orders, see order history and print invoices. Not to mention, you'll always get our lowest prices online too.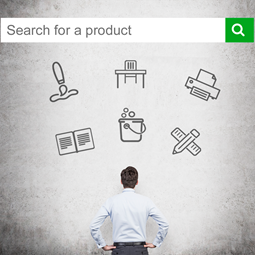 Finding the Products You Want
The easiest way to save time is by using our intelligent search function. Enter codes, product name or even part of a product name and you're guaranteed to find what you need in seconds. If you prefer, you can choose to browse products using the category navigation at the top of any page.
If you know exactly what you need and have the product codes to hand, you can use our popular 'Quick Order Form' to build your order. You can save even more time by uploading Excel files in full.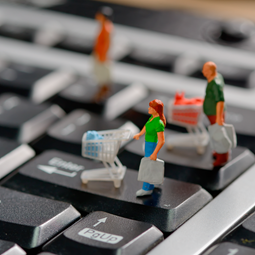 Once you have added everything to your basket, you can add/remove quantities, add promotion codes, switch to Classmates products or add purchase order references if you wish.
At checkout we accept payments from VISA, VISA Debit, MasterCard and AMEX. You can even use your PayPal account if you have one.
If you find you can't complete an order at the time, we will keep items in your basket for 60 days.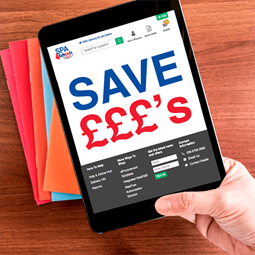 Applying a Promotion Code
If you have a valid promotional code that you would like to apply to your order, enter it in the box provided at checkout and press 'apply' to confirm.
If the code you entered was accepted but you don't see the promotion/discount applied to your order, double check as you may need to meet certain criteria before the discount is applied. Please note, SPA4Schools reserves the right to withdraw offers at any time.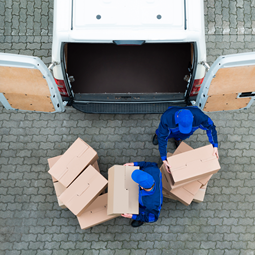 Choosing Your Preferred Delivery Service
For your convenience, we aim to be as flexible as possible when it comes to delivery:
FREE standard delivery (arrives within 2-4 days)
Delayed delivery. Simply let us know when you'd like your order to arrive and we will deliver on that date.
You may see some items labelled 'Direct Delivery'. These items are sent direct from manufacturers and can take longer to arrive with you. We clearly show the estimated delivery time frame on each of these products.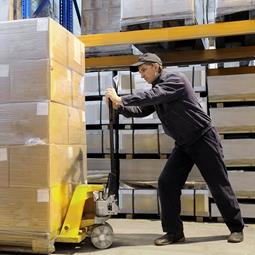 After you've placed your order, you will receive an email confirmation. Once your order is processed and dispatched you can log in to 'My Account' online and track the status of your delivery.
You can also use the 'My Account' section to:
Access invoices and statements
Pay invoices
See previous orders with an option to reorder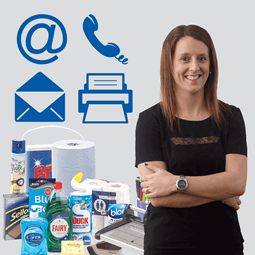 If for any reason you need to get in touch with our team, you can contact us by phone, email, post and fax. See our contact details for more information, our friendly team is available Monday-Friday, 9am-5pm.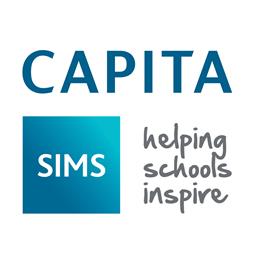 Send Your Order Directly to FMS
To save you up to 80% of your admin time, we now offer a free solution that links our website with your FMS system and it only takes 5 minutes to set up. WebFMS takes out the process of rekeying orders when you order online, your FMS system will receive line by line detail of the order directly from our website. Following activation of WebFMS, you'll be given the option to 'Upload to SIMS' at checkout to do this.