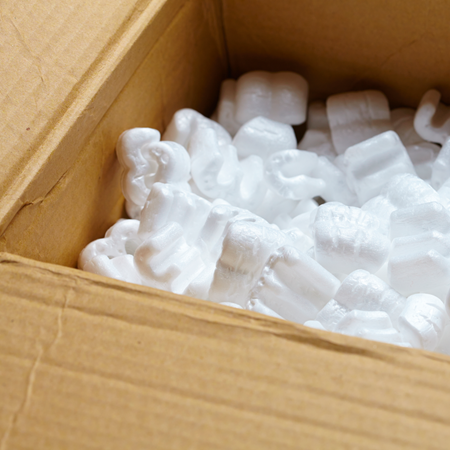 Something not quite right? Not a problem, we offer hassle free returns.
Just let us know within 14 days if you want to return your goods. All you need to do is follow the simple steps below.
Call our SPA4Schools customer services team on 028 9756 2886 to speak to us about your return.
You will need; your customer account number, sales order number, product codes and your email address for notifications. We will then confirm the collection details by email and the carrier or supplier will collect.
Items are assessed and processed upon receipt, and your account updated. An email will be sent to confirm receipt and a credit note will be supplied if required.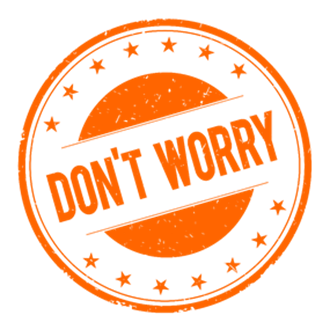 We are committed to ensuring that our customers are given the best experience from start to finish when shopping with us. We understand that occasionally a product may not be right for you, and that you want to be able to return the product with ease. You can simply return your goods within 14 days, free of charge. Our online and phone returns services have been developed to make the process as smooth as possible.
< class="c-heading__text">